Regular price
$4.57 USD
Sale price
$9.00 USD
Unit price
per
Sale
Sold out
SPECIFICATIONS
Important Note: Several sizes and colors are available. Ensure you click on the correct size and color before placing your order.
This self-adhesive soft hypoallergenic non-invasive healing silicone gel tape/film/ruban/patch can be used for:
Prevention of scar hyperplasia

Softening and smoothing of scar

Skin pigmentation reduction

Improvement of scar appearance

Healing and lightening of old and new scars
Features:
Improves, Heals and Lightens Scars

Safe for Nursing Moms
Country of Origin
:
China
Materials
:
Silicone and Composite Material
Important note: shipping can be 1 to 4 weeks
HOW TO USE:
1 - Clean and dry scarred area
2 - Cut silicone gel tape/film/ruban based on scar size and shape (if applicable).
3 - Remove liner from the adhesive side of the scar sheet
4 - Press scar sheet gently onto the scarred area. Apply silicone gel tape/film/ruban on post-surgical scars 1-2 weeks after stitches are removed and when there is no oozing or crusting.You can apply immediately on old scars. Our silicone gel tape/film/ruban can be used for up to 2 weeks.
View full details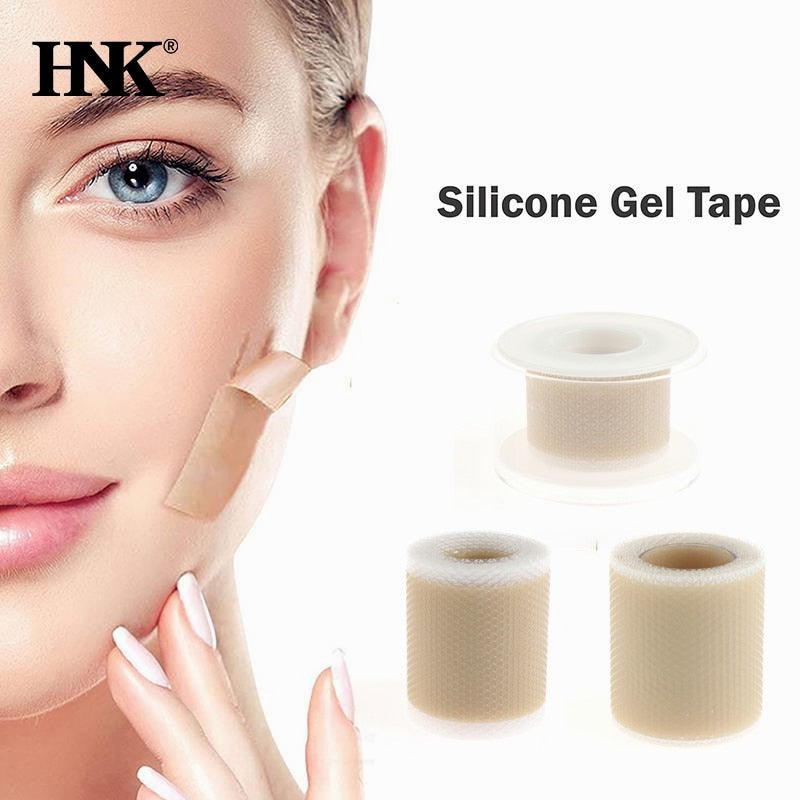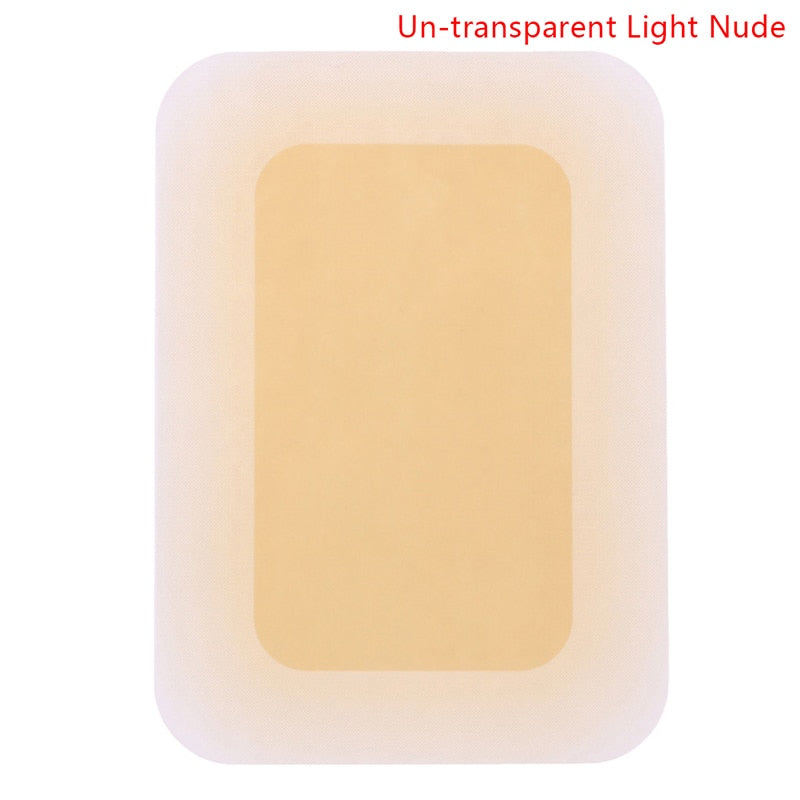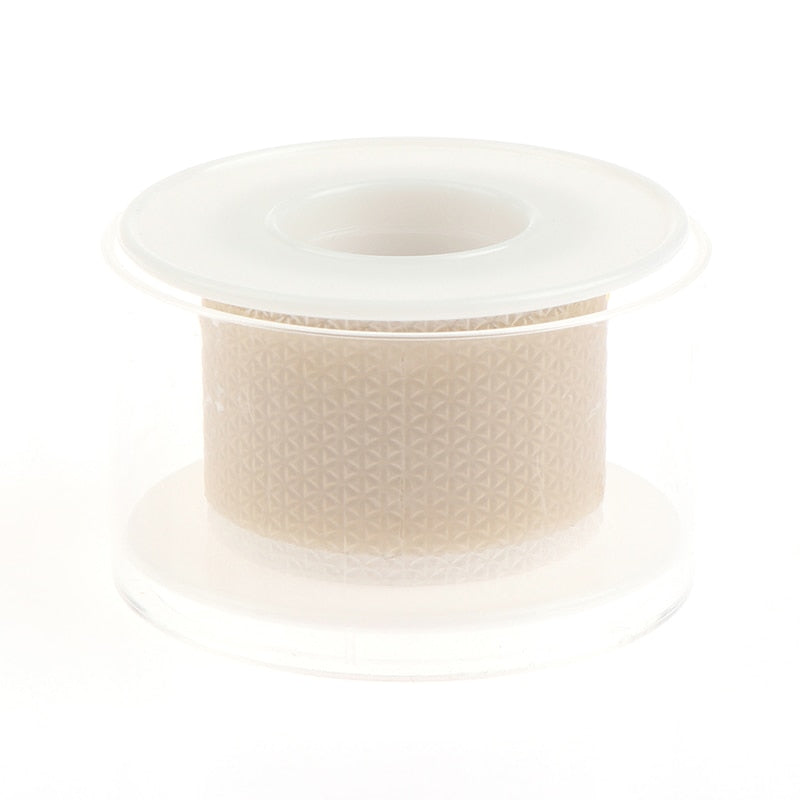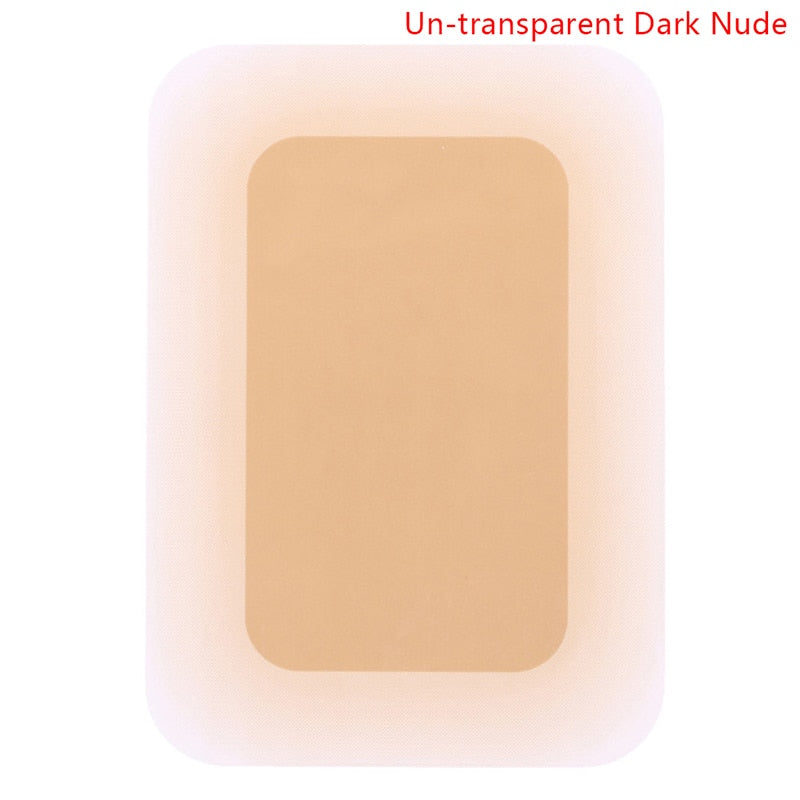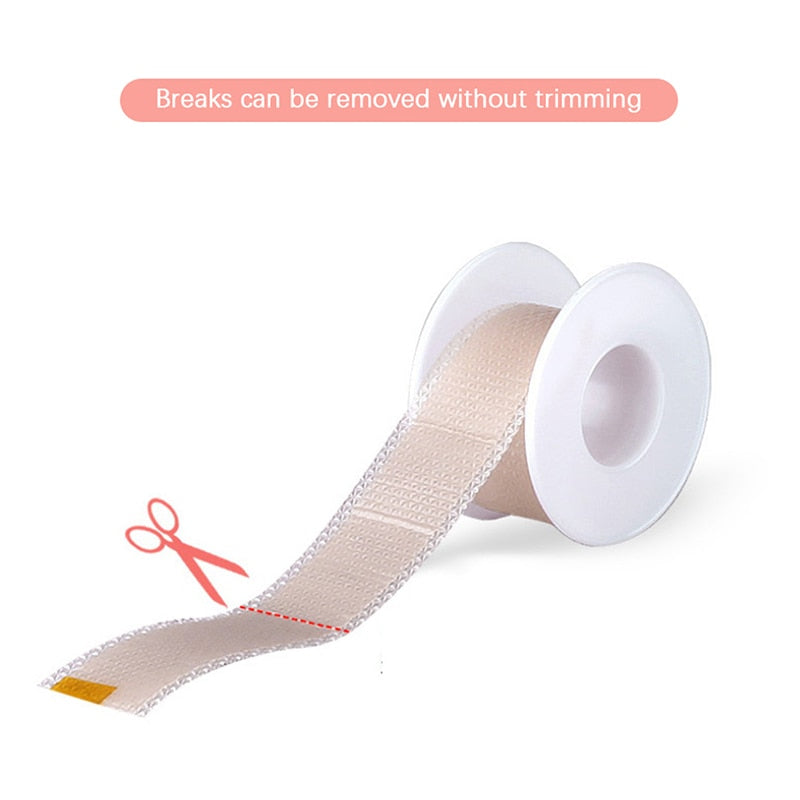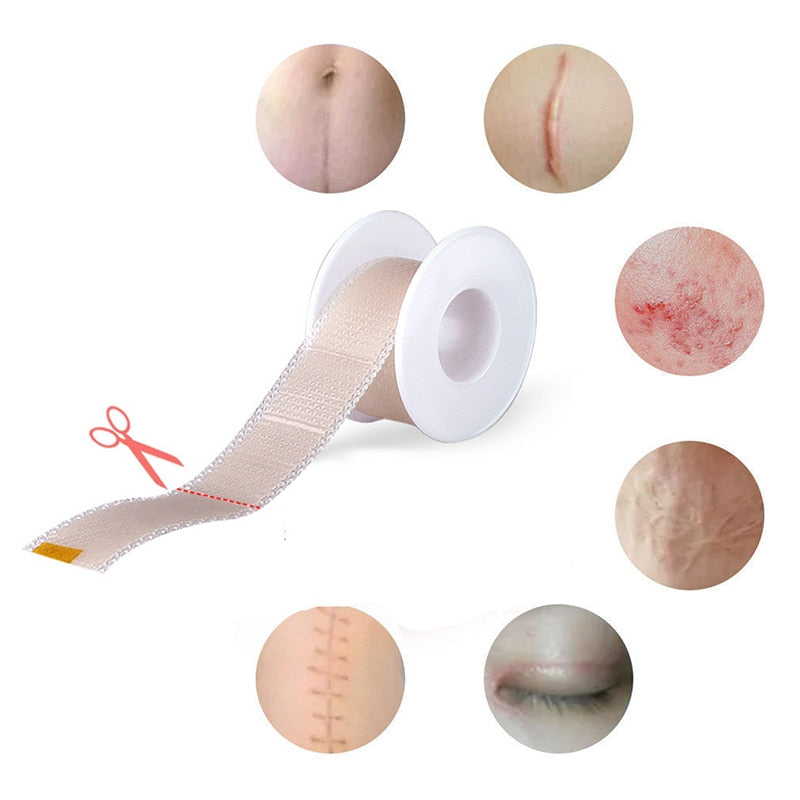 Standard $10 Shipping

Please visit our shippingpolicy to learn more

Shipping Policy

No Returns No Refund

Please visit our Return Policy to learn more

Return Policy