Regular price
$900.00 USD
Regular price
$325.00 USD
Sale price
$900.00 USD
Unit price
per
Sale
Sold out
SPECIFICATIONS
This set of 7 pieces of white frosted quartz crystal singing bowls is perfect for healing sounds or special ceremonies.
3 options are available. Ensure you choose the correct option before ordering.
Package includes:
7 singing bowls
7 O-rings (bowl pads)
2 carrying cases
2 suede sticks
2 rubber mallets
 Important note: shipping can be 1 to 4 weeks
7 pieces 7 notes 7 Chakras
Size: 6inch-12inch
Country of origin: China
Bowl Material: 99.998% Quartz Crystal
Use: Healing Sound / Special Ceremonies (yoga, meditation, cleansing, stress relief, etc.)
Frequency: 432hz or 440hz rr Random hz

Features:
Our crystal singing bowls are made of high-quality crystal with a purity higher than 99.99%. They are beautiful to look at and listen to. Each singing bowl looks bright and soft white; The sound is clear and lasts a long time. Each product is carefully selected to ensure accurate notes and clear sound. We operate directly operated with the factory. Buyers can rest assured of the high-quality and good priced crystal singing bowls.

Benefits: crystal singing bowls are used for yoga, sound healing, crystal cleansing, meditation, and space clearing. The beautiful sound can significantly reduce stress, anxiety, anger, pain, and blood pressure; stimulate the immune system. It promotes deep relaxation; assists with chakra cleansing and balancing; helps to calm overactive adrenals; increases mental and emotional clarity.

How to play: Clear your mind to increase positive intentions. Place the rubber ring provided with your bowl on a flat sturdy surface and set your bowl on it. Some smaller bowls are best used in your hand since they can be too light to sing on a flat surface. Lightly tap the outside rim of the bowl and begin to guide the mallet around the corner of the outside edge of the rim.
View full details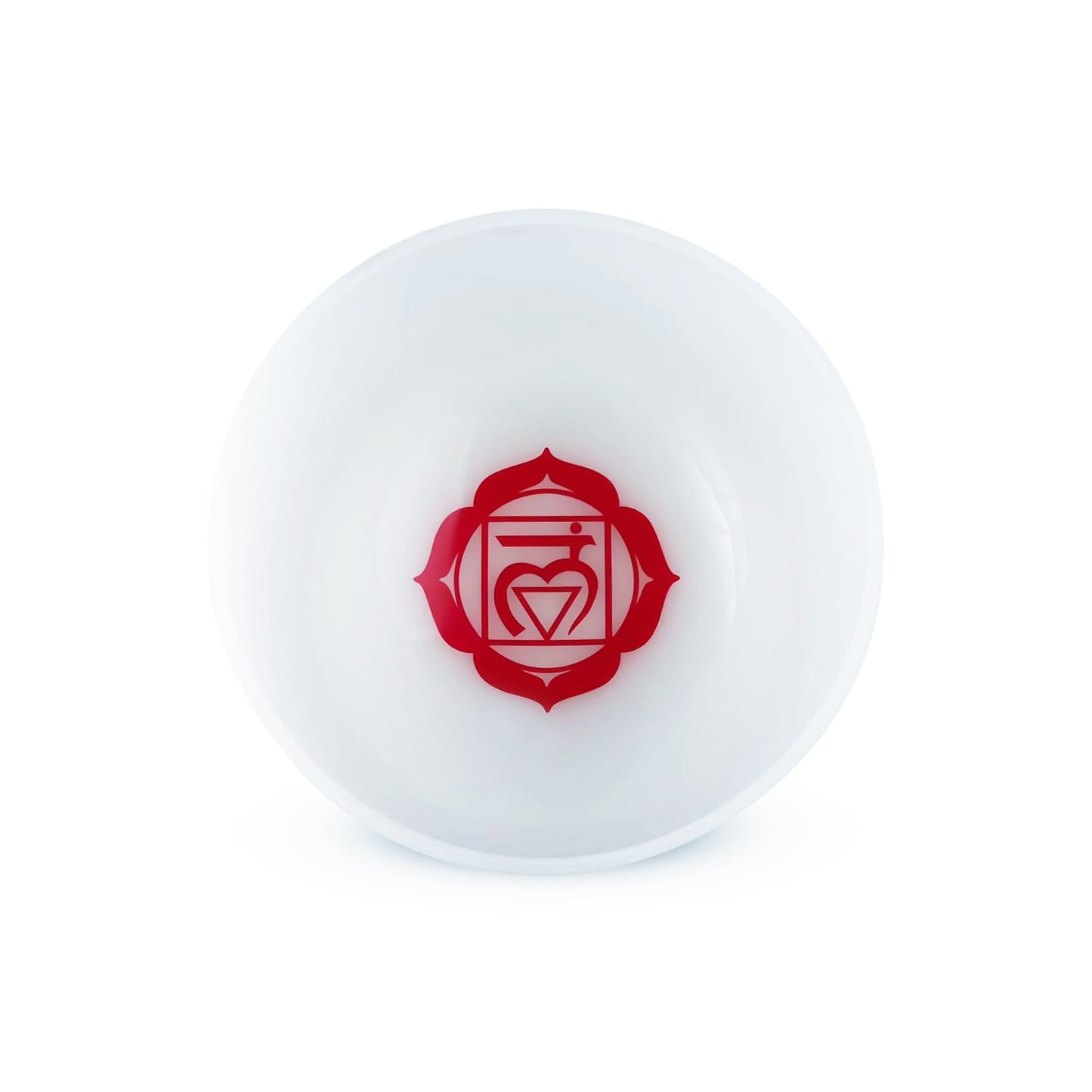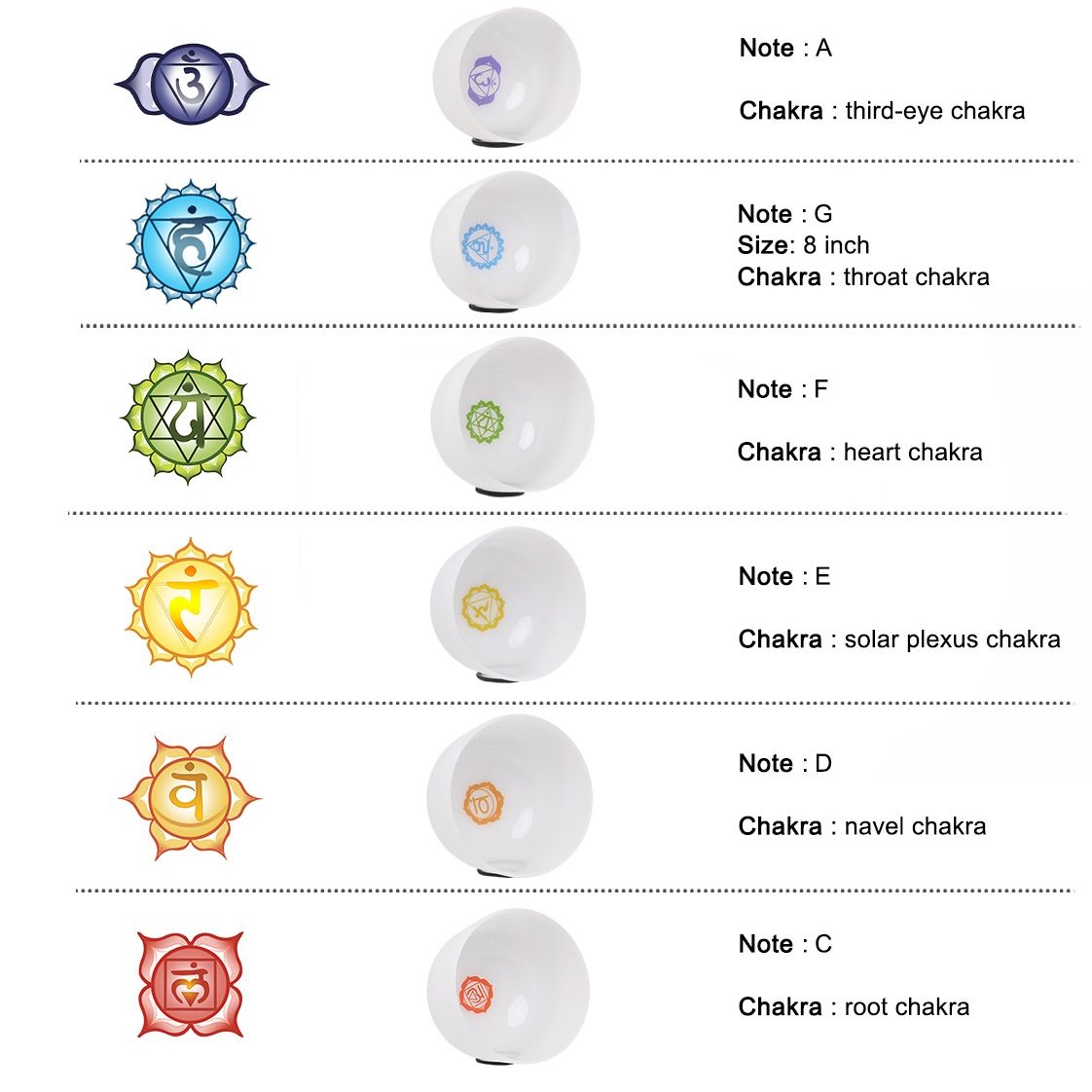 Standard $10 Shipping

Please visit our shippingpolicy to learn more

Shipping Policy

No Returns No Refund

Please visit our Return Policy to learn more

Return Policy